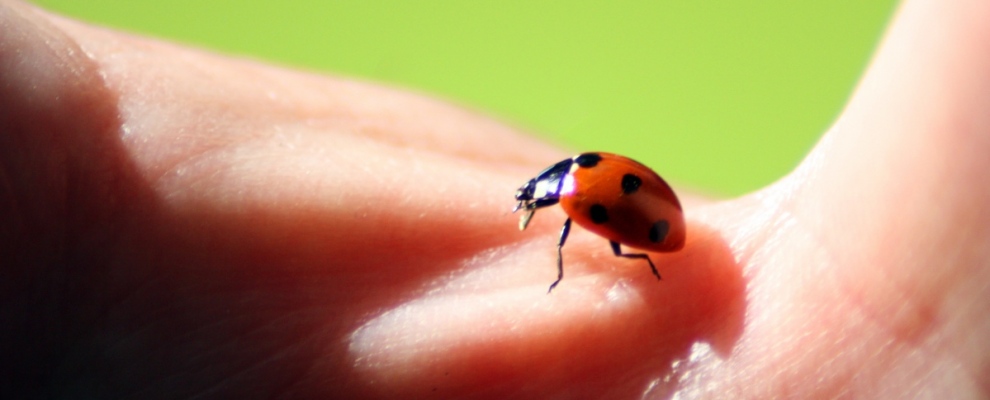 Company
Welcome on our official web site. Ma.Ca, is the leading and well-established company in the manufacturing of household items, such as barbecues, balcony box, door cosmetics, draining and drying room, and actually on the market for more than twenty years.
All the products that we sell and that you can see in our website, are made in our modern factory in Sant'Antimo (Naples-Italy), and they meet the highest quality standards of production, not only Italian but also international.
Despite the high quality of our products and the ongoing research of our designers to create innovative shapes that exalt the "Italian style", we never forget our primary objective, which is to provide the highest quality undoubtedly competitive prices.
These features have allowed us, in the last years, to be able to look beyond the national borders and begin to create a network of international partners.
That's why now, more than ever, we are committed deeply to improve the quality of our products and the related processes: our product line is complete and it perfectly fits in any home.
See our product catalog, you can request information for all of it, with a simple click and get reply in a very short time.
View our balcony box to protect plants and flowers, cosmetics box for bathroom, robust dish rack for the kitchen or even our resistant broilers and finally the modern and colorful clothesline.
You'll find products with a unique and original design and distinguished by the highest Italian quality because made only in Italy.